If you are looking for affordable, quality dental care in Winchester, Virginia, look no further than Cedar Creek Dental! We accept cash, check and credit card in-office and we also accept CareCredit®. We file with all dental insurances for your convenience.
No insurance? No problem!
We offer an in-office dental plan to help you pay for the dental care you need without maximums, deductibles or waiting periods. Your dental plan membership includes dental exams, digital X-rays, regular dental cleanings, fluoride treatments and up to 50% off treatment! Call our office to learn more, we are happy to answer any of your questions.
Cedar Creek Dental Accepts: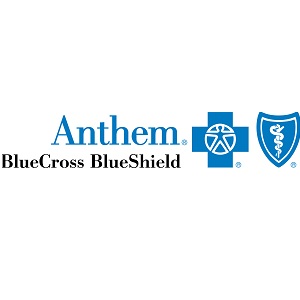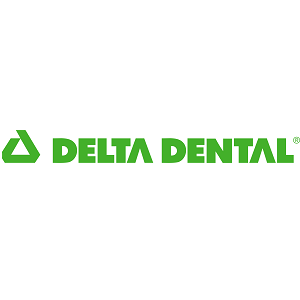 If you do not see your insurance company listed here, please call our office. Our participation list often changes and we will file for ALL insurances.
CareCredit
We Accept All Major Credit Carriers:

If you have any questions about our financial options or would like to schedule an appointment with Dr. Alexis Mierzwa or Dr. Dae Young Kim, please call Cedar Creek Dental today at 540-486-5111 and learn more about affordable dental care and how our dentists and team can help improve your smile!